Alright everybody, I'm gonna be straight with you…I'm a momma now and I have had zero time, energy and, let's face it, desire to post anything of late.  BUT, that does NOT mean that I haven't been keeping busy with projects here and there.  I think it's extremely important for the sake of new-mommy-sanity to have some goals, whether that be slimming down, reading up, or creating something for the little one.  Carving out some time for yourself is paramount!
That being said, I won't bore you all with a bunch of how-to business, because let's face it the only people reading this blog are my friends and family, so if you want some pointers on MIY Maven goodness, ask me.  Otherwise, delight in the picture-book quality of my posts from now on!
FOUND FOR FREE: Old Dirty Wooden High Chair!
Prep Work:  1.) Power Wash the goo off this sucker!
2.) Sand and re-stain lower legs (lots of bumps and bruises to take off!) I wanted to add a bit of charm, plus the legs would get so beat up if I painted them…
3.) Prime!  I used Zinzer 1-2-3 Spray Primer
Next step:  Sand everything down a bit so your color has a smoother surface…
Color Used: Rust-oleum Gloss Protective Enamel in Light Turquoise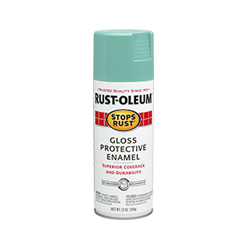 Next Step: Cover with Spray Shellac to create a food-safe surface for your little one!
Final Touch:  Center Strap to keep baby safe!  I used an old leather belt I had in my craft bin!
Looks brand new!
Now just add baby!
Someone LOVES eating solid foods in her big girl chair!  Thanks for stopping by!